Two kids who recently got engaged and love to travel decide to put their jobs on hold and set off around the world for 6 months.
They visited 12 different countries and this is a collection of photos and stories they like to call #TillDeathDoUsTravel.
Naturally, we did a wine tour but we also saw 3 different Davids!
Bangkok Photos All Taken on The Pixel2 with Moment Lenses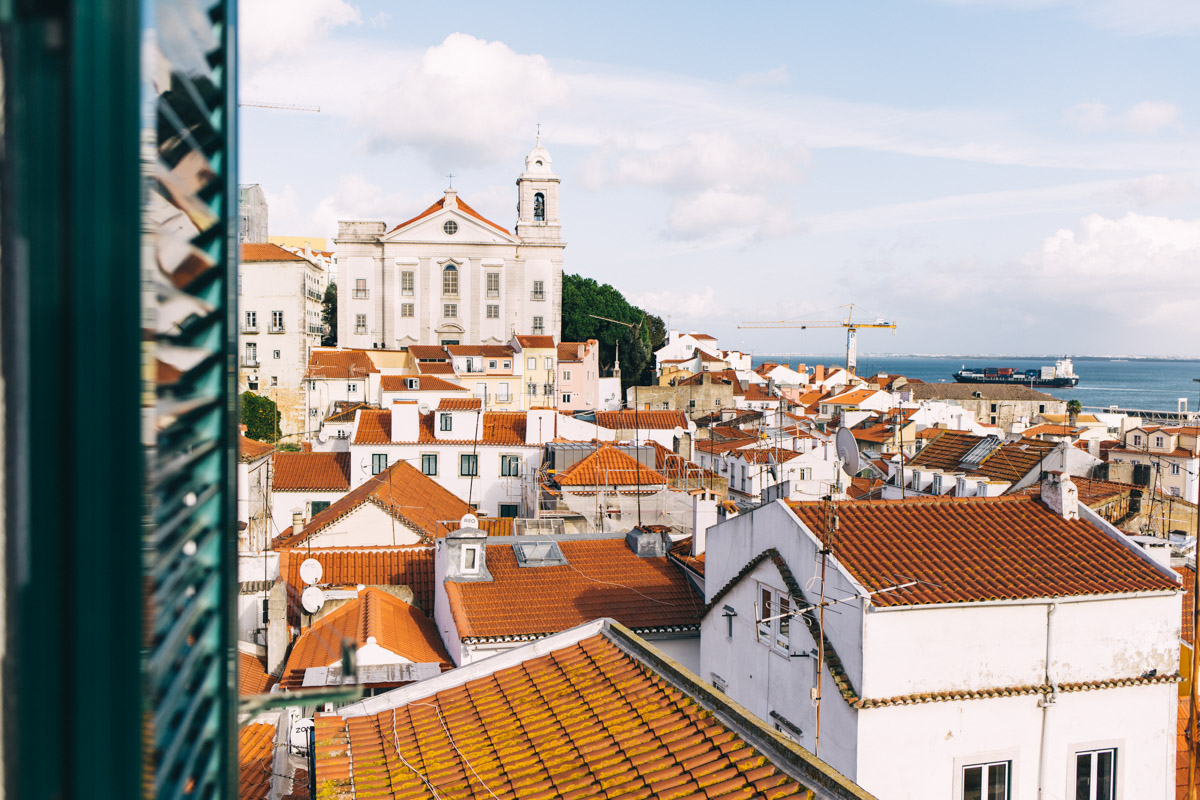 In search of the best Pastel De Natas…
Cathedrals, Palaces & Oranges
Ancient Ruins, Mountain Top Villages & A Death Defying Hike
The Quest For The Perfect Shot Of My Own